Teletherapy
Are you struggling to find the time to make it to in-person speech therapy appointments? Maybe you live in a more rural area and have trouble accessing therapy services. Or perhaps you just prefer the convenience of doing things virtually. If so, teletherapy may be the solution for you.
Life is busy. At Speech Therapy For All, we recognize this, so we don't restrict our patients to traditional in-person therapy appointments. Convenience is also key, which is why we offer teletherapy services as a solution to provide counseling and therapy to our clients via live video conferencing.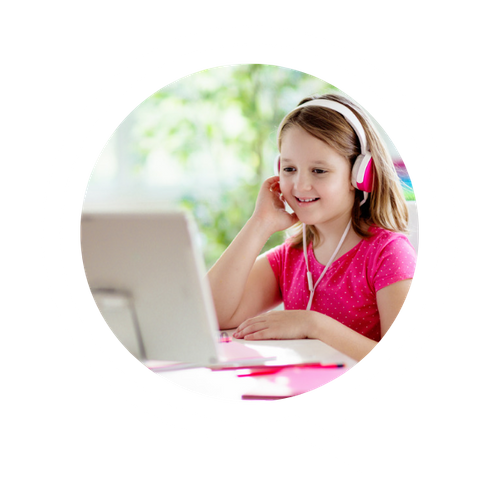 Speech Teletherapy Explained
Teletherapy can be very beneficial if you are unable to make it to a traditional in-person appointment. With teletherapy, you can have a therapy session from the comfort of your own home, or anywhere you have a laptop with a camera or a tablet. This is especially helpful for busy stay-at-home or working parents who may not have the time to drive across town for an appointment.
Is Speech Teletherapy Effective?
Our teletherapy appointments are just as effective as in-person appointments, and we use the same evidence-based methods and techniques to help our clients achieve their speech therapy goals. To get started with virtual therapy, simply schedule an appointment directly online and have the entire therapy session take place digitally.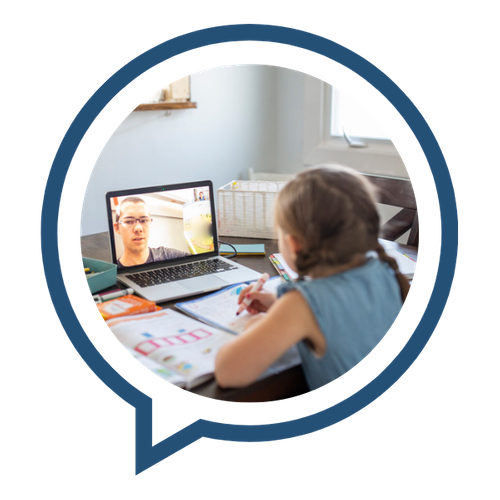 Who Are Our New York Speech Pathologists?
At Speech Therapy For All, we are proud to have a team of highly qualified and experienced speech pathologists in Riverhead and Southampton who are dedicated to helping our clients achieve their communication goals. While we have many pediatric speech therapists, our team also has experience working with clients of all ages and with a wide range of communication disorders. We stay up-to-date with the latest research and techniques in the field, and we work closely with each client to create positive changes in their lives.
Q: What equipment do I need for teletherapy?
A: You will need a laptop or tablet with a camera and a stable internet connection.
Q: Is teletherapy secure and private?
A: Yes, we use HIPAA-compliant video conferencing software to ensure your privacy and security during the therapy session.
Q: Is teletherapy covered by insurance?
A: Yes, many insurance providers cover teletherapy services. Contact your insurance provider to find out if you have coverage.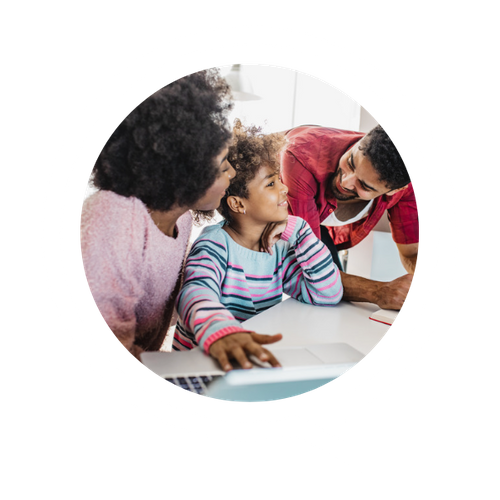 Connect With Us
At Speech Therapy For All, we are committed to providing our clients with the highest quality speech therapy services, whether in-person or virtually. If you are interested in learning more about our teletherapy services, please contact us today to schedule an appointment.