Communication is powerful. At Speech Therapy For All, our team of speech therapists helps unlock each individual's true potential with cutting-edge therapy techniques. As a private speech-language pathology clinic in Eastern Long Island, our speech pathologists serve both pediatric and adult patients through in-person and teletherapy sessions, meeting the needs of each individual in a variety of areas including speech, feeding, and autism therapy. Reach out to our highly specialized speech therapists today for a free consultation!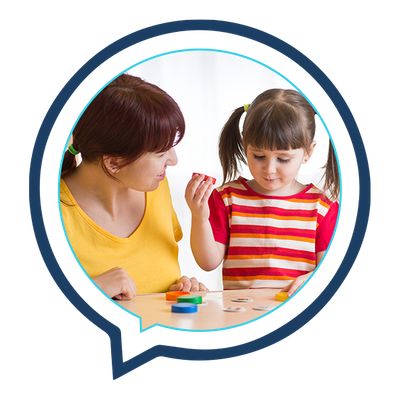 Personalized Therapy With Personalized Results
At Speech Therapy For All, our qualified speech therapists have more than 20 years of experience serving individuals ranging from birth to adulthood with a wide range of genetic, developmental, and neurogenic disorders. We strive to meet each person on an individualized level, providing specialized therapy options to help accomplish their goals. We frequently collaborate with various professionals including pediatricians, specialized physicians, physical therapists, occupational therapists, nutritionists, social workers, and psychologists, to provide the best comprehensive care possible. With two offices — one in Riverhead,NY and a second location in Southampton, NY — along with teletherapy sessions, Speech Therapy For All is dedicated to ensuring your loved ones get the tools and resources they need to thrive. "Everything about our therapist is amazing! He has done so much for both of our children. Not only does he always go the extra mile in all of his sessions, but he always does it with a smile. Our daughter looks forward to her sessions with him each week. Our therapist is hands down the best speech therapist we have ever worked with and I couldn't imagine our children being where they are without all of his professionalism, kindness, and unconditional support. He truly makes a difference!"
- Allison S. "Working with my therapist from speech therapy for all has been a true blessing for my daughter. My daughter is normally very hesitant to engage with anyone new or outside of the family due to her anxiety and speech delays but she took to him right away. He truly knows how to connect with children and get them engaged. I have truly seen great improvements with my daughter's speech and anxiety since starting services."
- Courtney B
Types of Therapy We Offer
At Speech Therapy For All we are proud to offer the following therapy types for both pediatric and adult clients:
Accepted Insurances
We accept Aetna, Blue Cross Blue Shield, Cigna, Emblem Health (GHI/HIP), Humana TriCare, Magnacare, Medicare, NYSHIP, UMR, and United Healthcare. If your insurance is not listed, please contact us.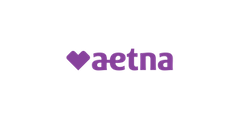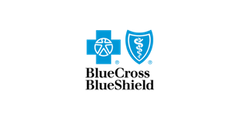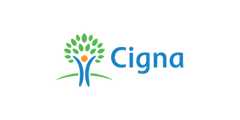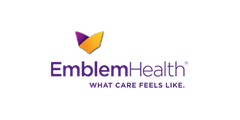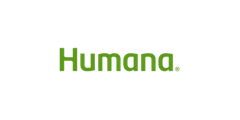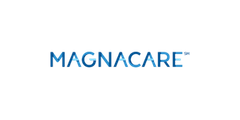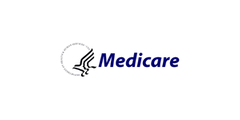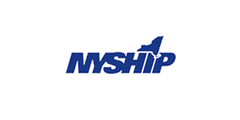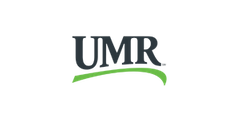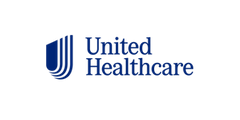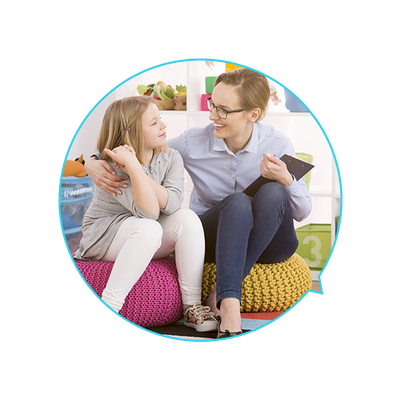 The Speech Therapy For All Difference
At Speech Therapy For All, we understand how difficult and frustrating it can be when you are struggling to find your voice or your loved one is speech delayed. Our highly-trained and specialized speech pathologists help patients and their caregivers meet their communication, habilitative and rehabilitative needs through comprehensive therapy services. Each therapist goes through extensive training including the SOS approach to feeding therapy, PROMPT training (Level I and II), swallowing disorder training, and AAC facilitation and communication (low and high tech). With hands-on experience in a variety of settings, our speech therapists have the necessary tools and resources to help both pediatric and adult patients grow while accomplishing their individual goals. Contact our team today for a free consultation!