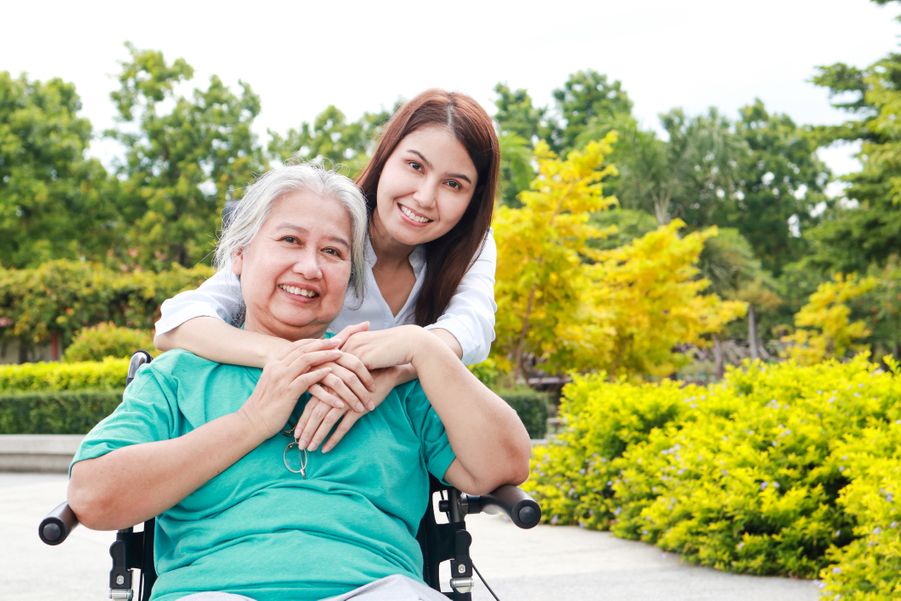 Cognitive Therapy
Cognitive impairment can significantly impact one's daily life, making simple tasks challenging and communication difficult. However, there is hope. Speech therapy, a specialized treatment, has proven to be highly effective in improving cognitive abilities and enhancing communication skills. At Speech Therapy For All, our dedicated team of therapists possesses the expertise to diagnose and treat individuals with cognitive impairments, offering tailored solutions that can make a positive difference in their lives.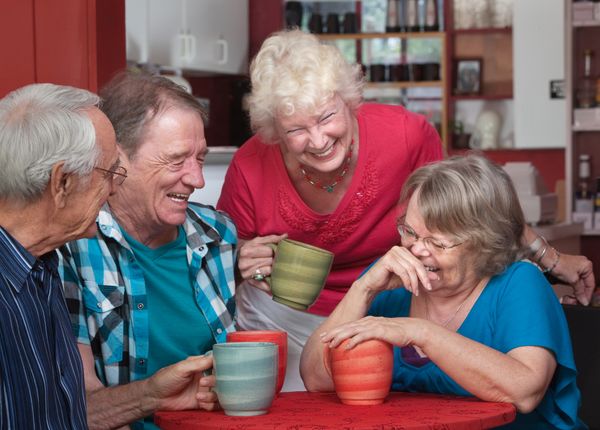 Understanding the Connection
Speech therapy plays a crucial role in addressing cognitive impairments. It helps individuals regain their ability to express themselves, comprehend language, and improve memory. By targeting specific areas of cognition, speech therapists can alleviate symptoms and enhance overall communication skills.
Comprehensive Diagnostic Assessment
At Speech Therapy For All, our therapists utilize diagnostic assessments to evaluate the extent of cognitive impairment. These assessments provide valuable insights into memory loss, difficulties in word retrieval, verbal fluency, and social communication skills. By understanding the underlying challenges, therapists can create personalized treatment plans tailored to the individual's needs.
Effective Treatment Approaches
Our therapists employ a range of treatment approaches to address cognitive impairments. Group treatments, such as music therapy, encourage social engagement and stimulate cognitive processes. One-on-one treatment sessions focus on improving word retrieval, clarity of speech, and overall language comprehension. These evidence-based approaches, combined with the dedication of our therapists, can lead to remarkable improvements in cognitive functioning.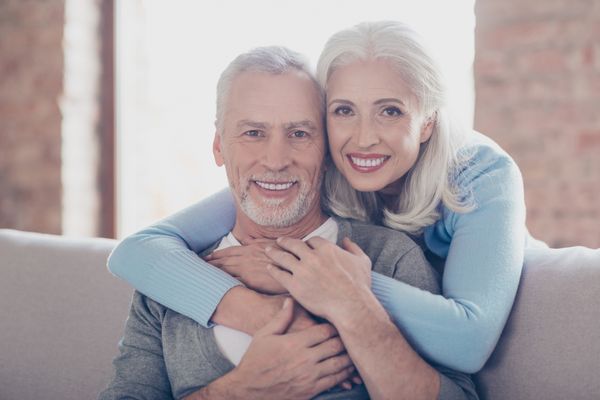 Early Intervention and Practice
Studies have shown that early intervention and consistent practice are key to the success of speech therapy. Our therapists guide individuals and their loved ones on how to practice language exercises at home, creating an environment that fosters continual progress. With our support and guidance, individuals with cognitive impairments can regain their confidence and independence.
Cognitive impairments can be challenging, but with the expertise of the therapists at Speech Therapy For All, individuals can find hope and regain control over their communication abilities. Through targeted assessments, personalized treatment plans, and a range of effective approaches, we empower individuals to enhance their cognition and improve their quality of life. If you or a loved one is experiencing cognitive impairments, reach out to us today and embark on a transformative journey towards improved communication and cognition.
Q: Who can benefit from cognitive therapy?
Anyone who has difficulty communicating verbally can benefit from cognitive therapy. This includes individuals with developmental delays, cerebral palsy, autism spectrum disorder, traumatic brain injury, stroke, and other conditions that affect communication. Our Riverhead and Southampton pediatric speech pathologists are trained to offer a helping hand.
Q: How long does cognitive therapy take?
The length of cognitive therapy will vary depending on the individual's needs and goals. Some individuals may require ongoing therapy, while others may only need a few sessions to learn how to use a specific tool. Regardless of the therapy's duration, our Riverhead and Southampton speech therapists are committed to providing meaningful communication support.
Q: Will my insurance cover cognitive therapy?
At Speech Therapy For All, we accept a wide range of major insurances, including Aetna, Blue Cross Blue Shield, Cigna, Emblem Health (GHI/HIP), Humana TriCare, Magnacare, Medicare, NYSHIP, UMR, and United Healthcare. If your insurance is not on this list, please get in touch with us to explore your options.
Here For You in Riverhead, Southampton, & Online
At Speech Therapy For All, we believe that communication is the foundation of human connection, and we are dedicated to helping individuals with communication difficulties reach their full potential. We offer both in-person and teletherapy sessions, so regardless of where you are located, we are here to support you. Contact us today to schedule a free consultation, and let us help you find the voice that you deserve. We also collaborate with school districts to support the communication needs of students with communication difficulties. Join us in the journey towards effective communication, where every voice counts.