Speech Therapy for All
Our therapists are highly specialized and trained in all areas of speech, language, and feeding with over 20 years of related experience. We strive to help patients and their caregivers meet their communication, habilitative and rehabilitative needs. Our therapists' specialized training includes the SOS approach to feeding therapy, PROMPT training (Level I and II), swallowing disorder training, and AAC facilitation and communication ( low and high tech).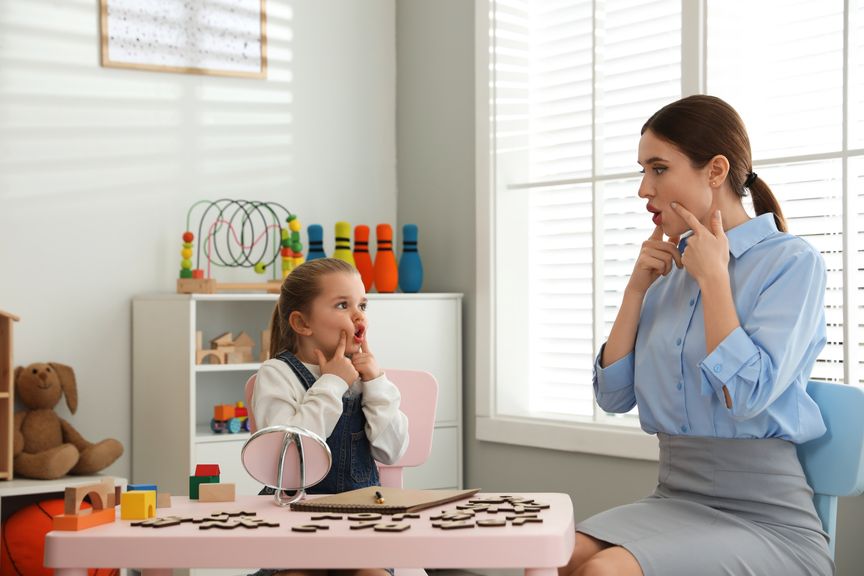 Riverhead: 631-538-0579
524 East Main Street Suite 200, Riverhead, NY 11901
Southampton: 631-353-3996
325 Meeting House Lane Building 1, Suite A, Southampton, NY 11968
In addition, our therapists have extensive knowledge and experience working with populations from birth through adulthood and have covered a wide range of genetic, developmental, and neurogenic disorders. Over the years, our therapists have gathered experience and crafted their expertise in a wide variety of settings, from early intervention, home care, schools, inpatient rehabilitation, and private practice.
We aim to provide the highest quality comprehensive care and are committed to a team approach. We frequently collaborate with various professionals including pediatricians, specialized physicians, physical therapists, occupational therapists, nutritionists, social workers, and psychologists, in order to treat each individual as a whole and meet their most comprehensive needs.
Visit us at our office in Riverhead or visit our new, second location in Southampton, NY.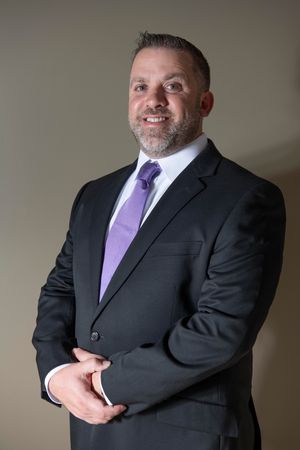 Meet the Director
Steven Rossi M.S. CCC-SLP TSSLD
Steven received his Master's Degree in Communication Sciences and Disorders from Adelphi University in 2007. Steven has been a clinical supervisor, working with pediatric clients for the past years. Steven has also served as a senior speech pathologist working with adults with moderate to severe intellectual disabilities (Autism, Cerebral Palsy) in an outpatient facility. Steven is an active member of the American Speech-Language and Hearing Association. Steven is PROMPT trained and has experience in language development, PECS, and AAC therapy (Proloquo2go, Dynavox, Snap Core, Touch Chat) Sequential Oral Sensory feeding therapist, expressive and receptive language disorders, swallowing disorders, dysfluency (stuttering/cluttering), childhood apraxia of speech (CAS), auditory processing disorders, developmental/neurological disorders, and aphasia.
Our Riverhead Office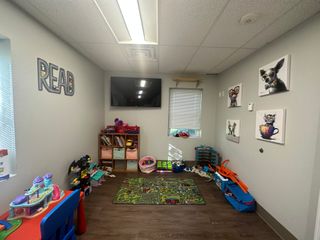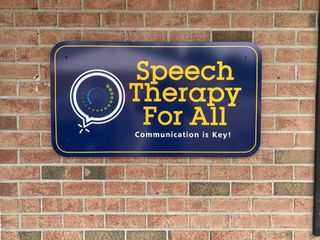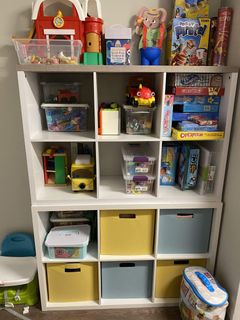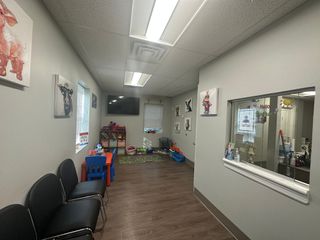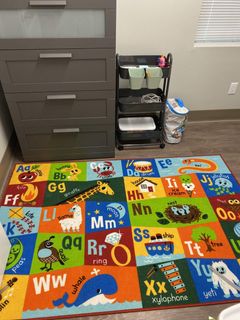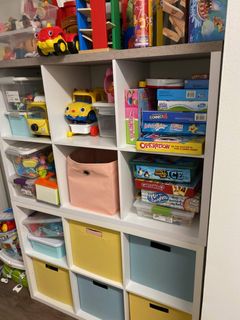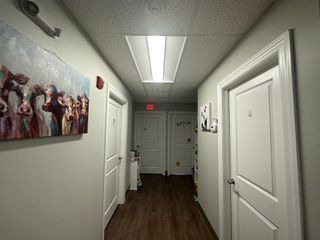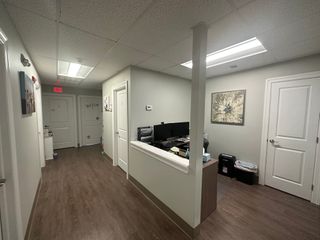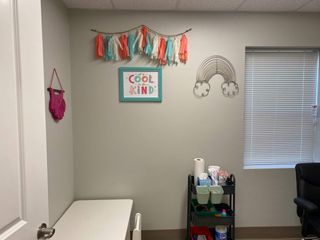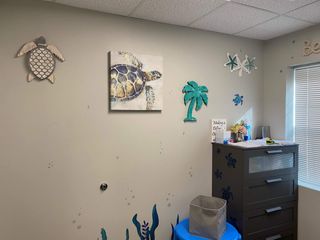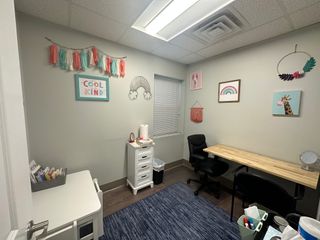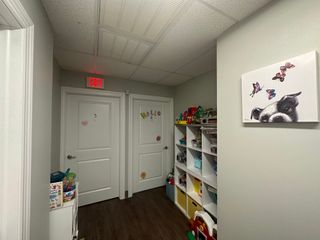 Our Southampton Office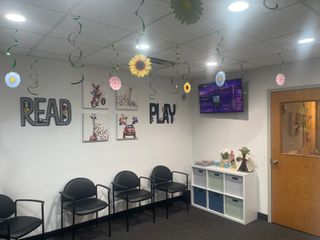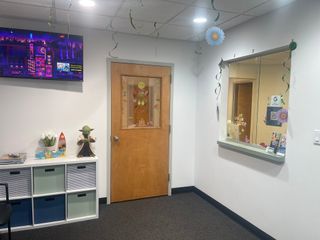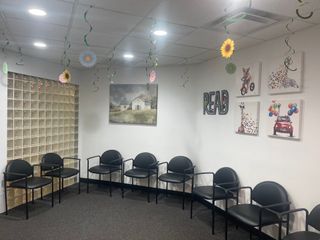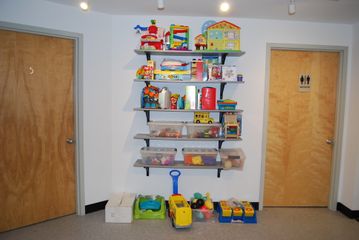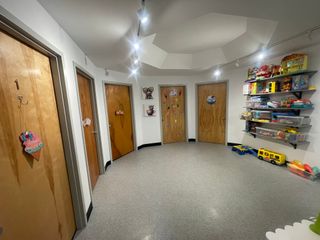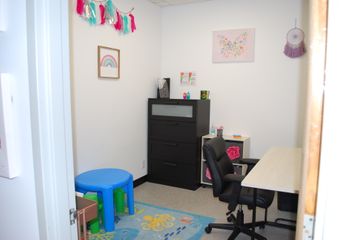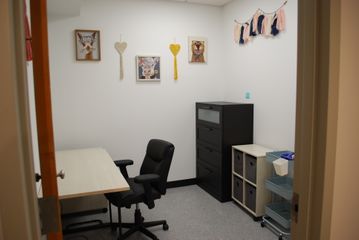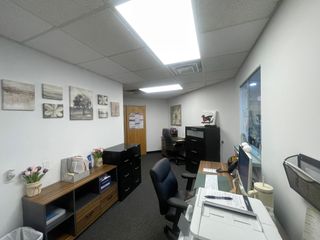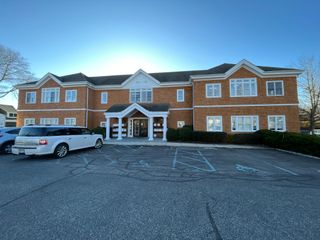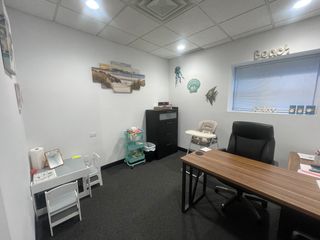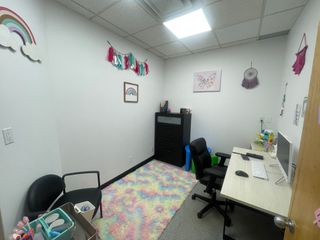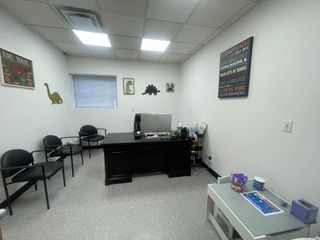 Insurance
We accept Aetna, Blue Cross Blue Shield, Cigna, Emblem Health (GHI/HIP), Humana TriCare, Magnacare, Medicare, NYSHIP, UMR, and United Healthcare. If your insurance is not listed, please contact us.
Our Favorite Parent Tips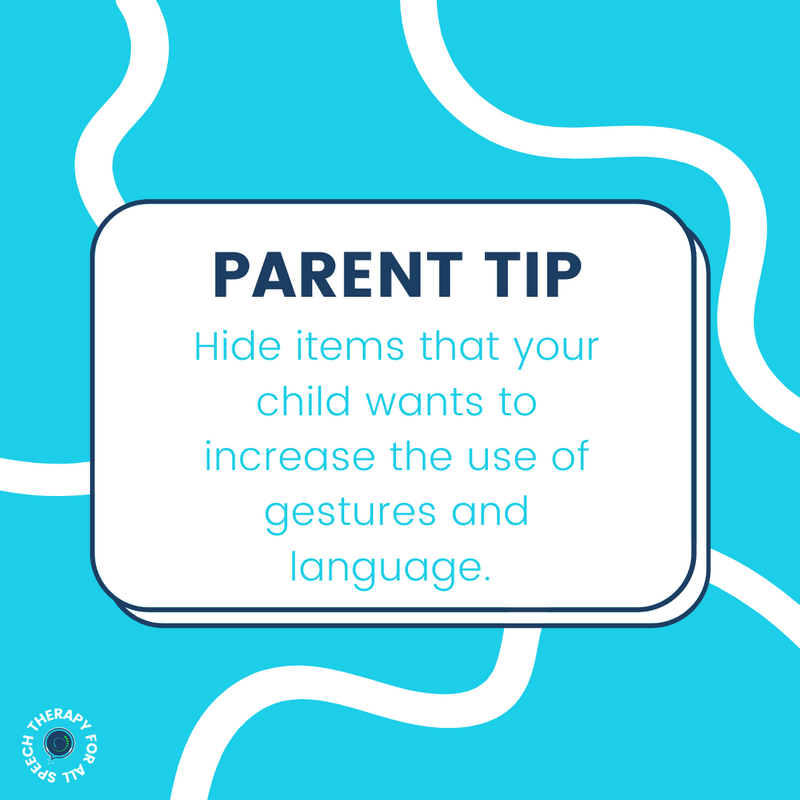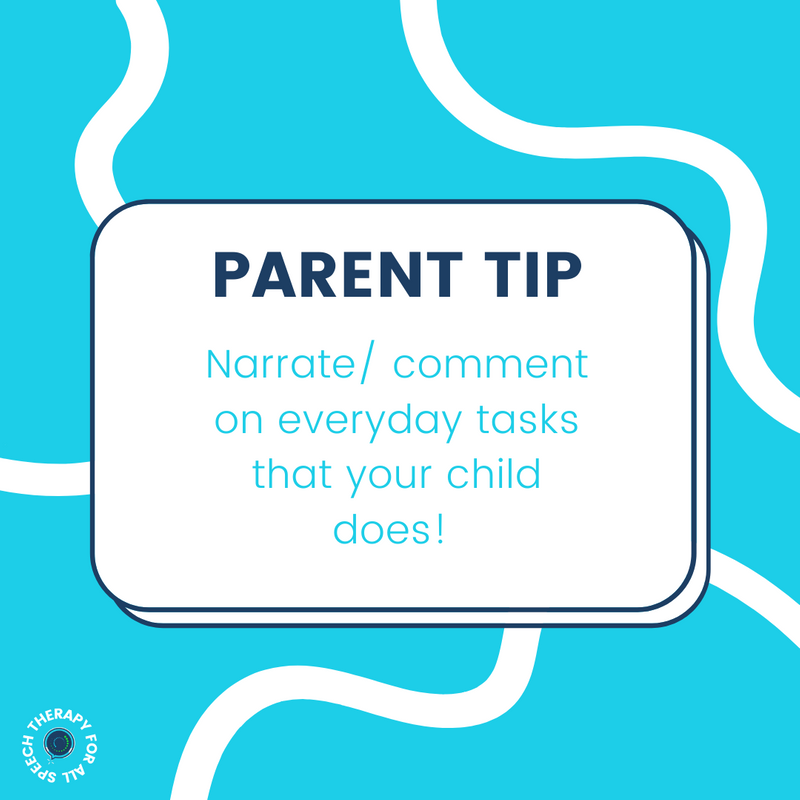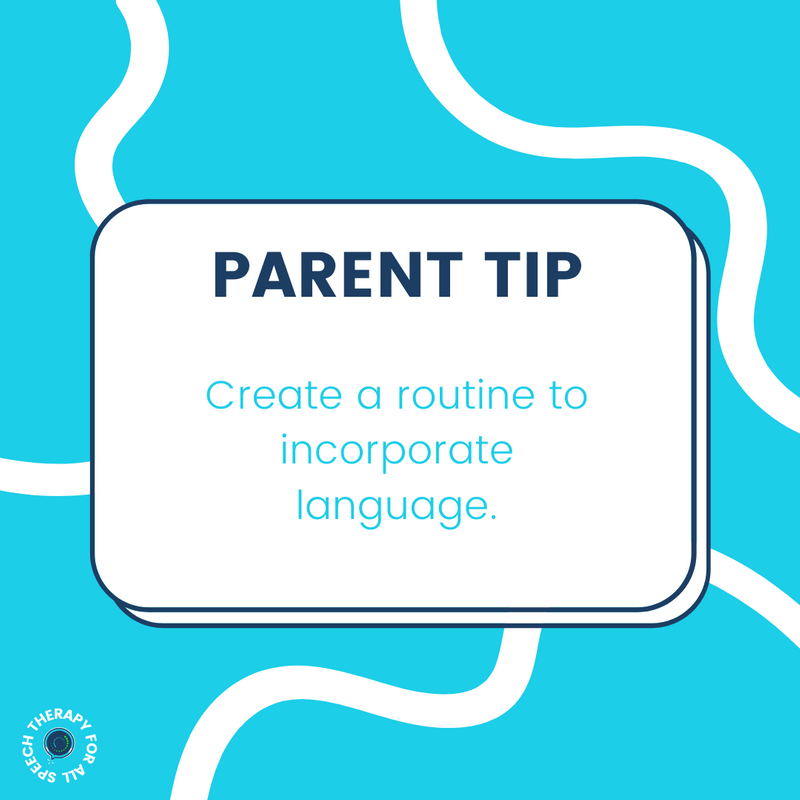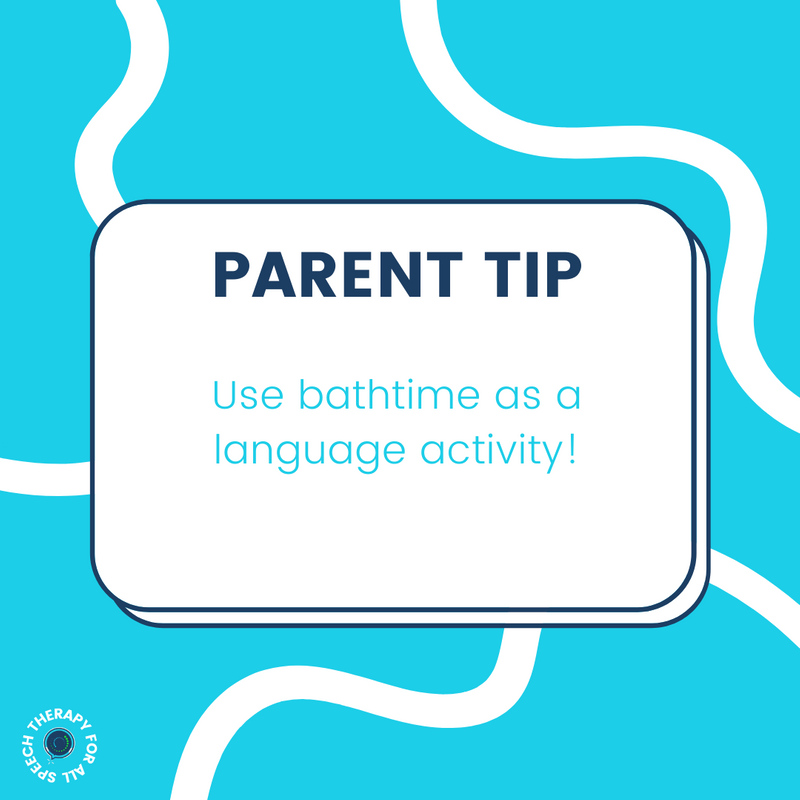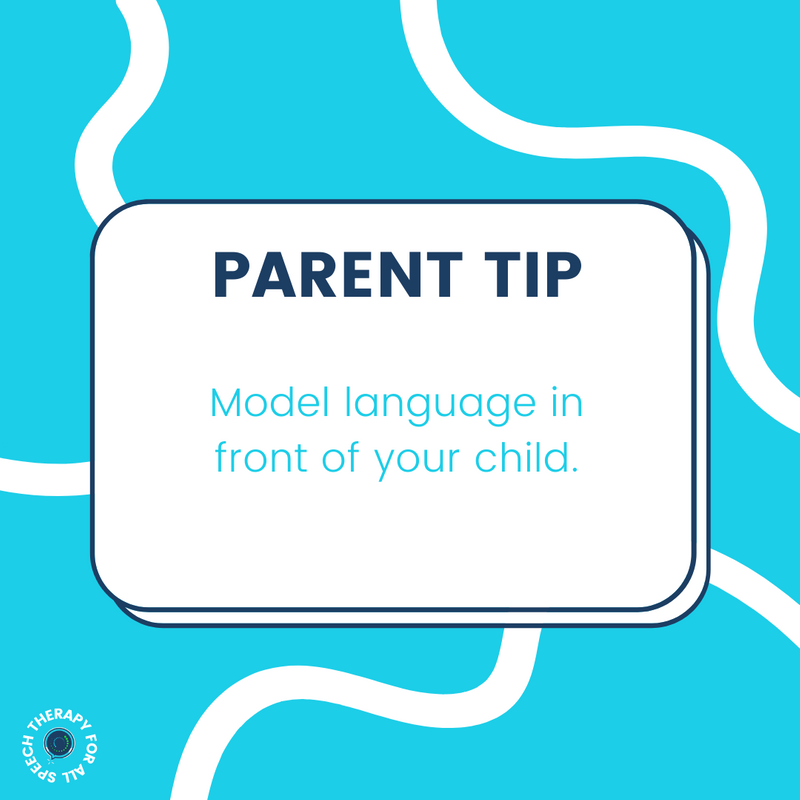 Speech Therapy For All P.C. Is A Proud Sponsor of Luv Michael in Southampton NY!
Luv Michael is a Non Profit 501c3 dedicated to training, educating, and employing autistic adults and improving the lives of the autistic community beyond the lives of their parents. In order to prepare the team for the world of work in a real environment, the organization produces high quality organic, gluten-free, and nut-free granola in their state-of-the-art bakery. In 2020, Luv Michael launched a student volunteer program to educate the world on being strong allies to the autism community. Currently over 20,000 volunteers are advocating for autism acceptance in over 40 countries!
Speech Therapy For All P.C. Hits The Beach!
Surfers Healing, sponsored by Luv Michael, is an incredible initiative that brings joy and therapeutic experiences to children with autism. Speech Therapy For All, who was a proud sponsor, recognizes the importance of communication skills and aims to contribute to the overall development of these children. With the event taking place on the beach, the combination of the calming ocean waves and the exhilaration of surfing creates a truly magical experience for all involved.
Riverhead Trick or Treat 2023!
Speech Therapy For All P.C. enthusiastically joined in the Halloween celebrations in Riverhead by spreading joy and excitement among children. They gave out candies and toys to children dressed in costumes who visited their table! The event was a huge success, and the children had a blast interacting with the Speech Therapy For All team. It was a great way for the company to give back to the community while also promoting their services in a fun and friendly manner.
Proud sponsor of the Long Island Aquarium in Riverhead!
Speech Therapy for All was proud to sponsor Long Island Aquarium's annual Santa Brunch! Guests of all ages gathered to make holiday ornaments, chat with families, and meet Santa (and his elves!). The atmosphere was full of holiday cheer and it was a truly magical experience for all in attendance. From the festive decorations to delicious food, Santa Brunch was an event that will be remembered for years to come. Speech Therapy for All was proud to be a part of this special event and looks forward to continuing the tradition of bringing joy and fun to the Long Island community.