How To Find The Right Speech Therapist
Finding the right speech therapist can be an overwhelming task, but it doesn't have to be. Start by researching local speech therapists in New York. You may also want to ask them about their experience with the specific speech therapy you need. You should book a consultation to get an understanding of what speech therapists have to offer and assess their ability to provide quality speech therapy.
Ultimately, the right speech therapist for you is the one who meets your needs and with whom you feel comfortable. Here at Speech Therapy For All, we offer a variety of speech therapy services at our two locations — one in Riverhead, NY and the other in Southampton, NY.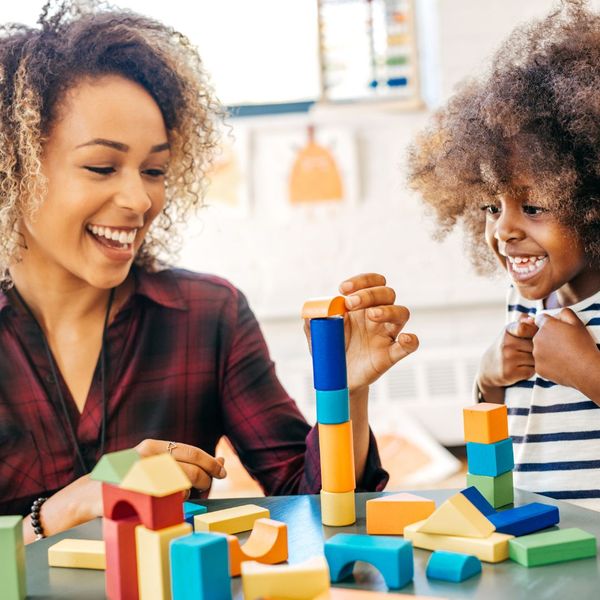 Research the Type of Therapy Provided
When finding the right speech therapist, it is important to research the specific types of therapy that are provided to ensure you will receive the proper care and attention. Researching the type of therapy provided is a great way to determine what type of treatment may be best suited to your needs.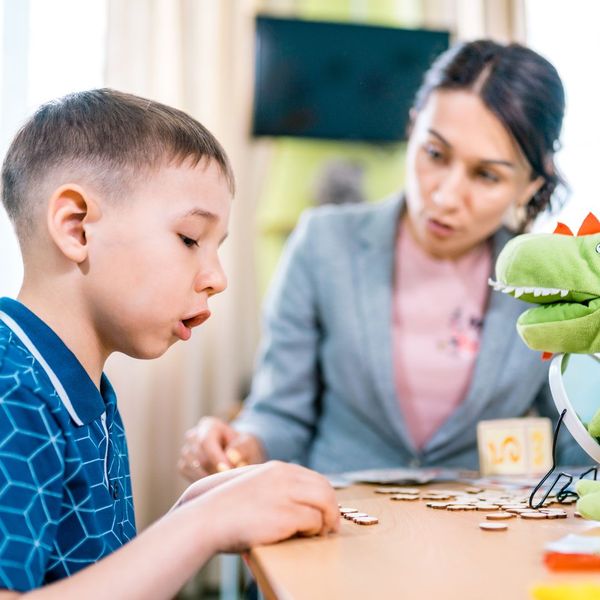 Schedule a Free Consultation
With a free consultation, you can meet with a speech therapist and discuss your specific needs. This consultation will help the speech therapist customize a plan that best meets your child's needs, and provide you with the information you need to make an informed decision.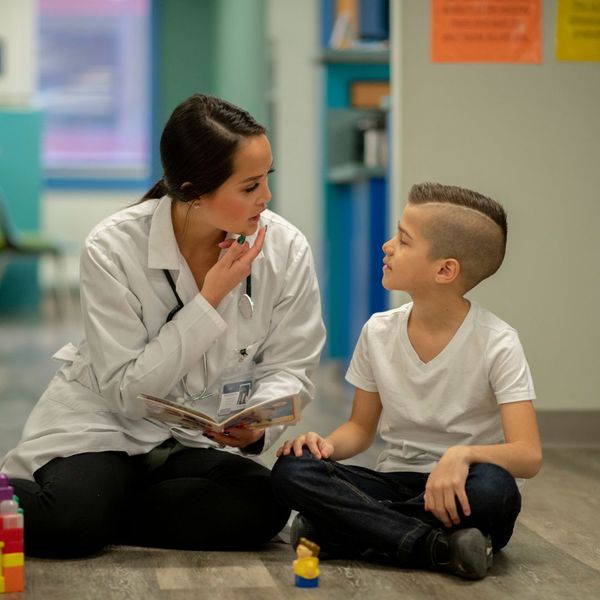 Discuss Speech Therapy Needs
During the consultation, the speech therapist will ask questions about your child's current communication skills, any challenges you've been experiencing, and what you hope to achieve through speech therapy.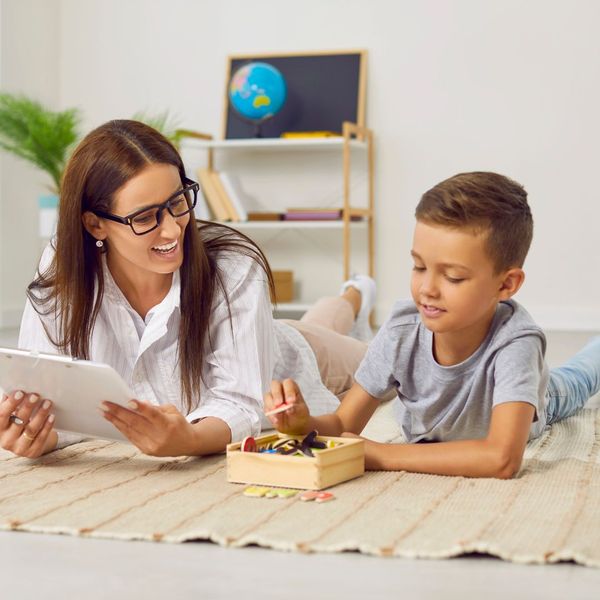 Decide On a Beneficial Therapy Plan
Your speech therapist will work with other healthcare professionals and team members to create the most beneficial therapy plan for your needs. You will work with your therapist to create the best outcome of care you will receive.
At Speech Therapy For All, if you or a loved one needs speech therapy, you have found the right place. Contact us today to schedule a free consultation and get started on the path to successful speech therapy!