How A Speech Pathologist Can Help Your Child
Speech pathology can be an invaluable resource for improving your child's communication skills. A speech pathologist can provide assessments, diagnosis, and treatment to help your child speak, listen, and understand language more effectively. Your child's speech pathologist can help with articulation, fluency, and language development. With the help of a speech pathologist at Speech Therapy For All, your child can learn to better express their thoughts and feelings, as well as improve their social and academic skills. Learn more about our services today!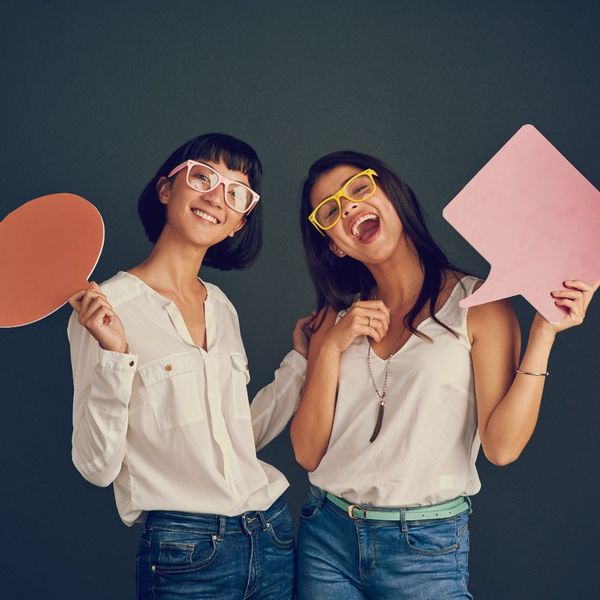 What is Speech Pathology?
Speech pathology is a specialized field of study that focuses on the assessment, diagnosis, and treatment of communication and swallowing disorders. Speech pathology involves a comprehensive evaluation of a person's communication abilities, including their verbal and nonverbal forms of expression.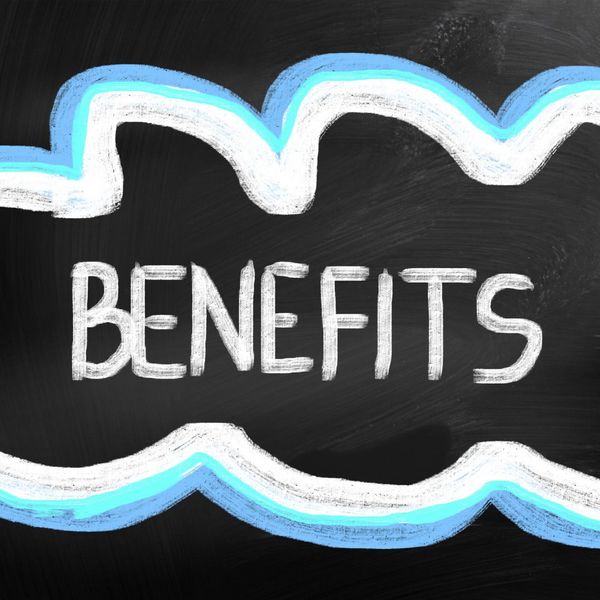 Benefits of Speech Pathology
Speech pathology can help your child improve their communication skills, effectively express thoughts and feelings, and improve social and academic skills. Your speech pathologist will help your child receive the most effective and beneficial treatment possible.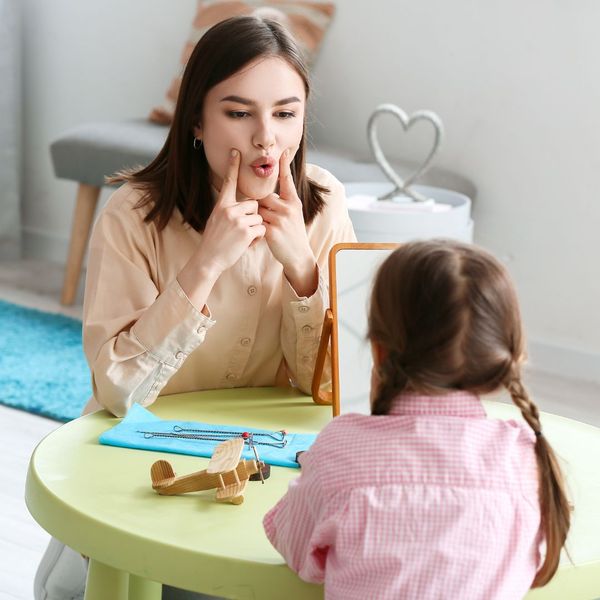 What To Expect
At Speech Therapy For All, we create an individualized therapy plan for your child to set them up for success. We will focus on developing more effective communication strategies, such as how to better express needs and emotions in an appropriate manner.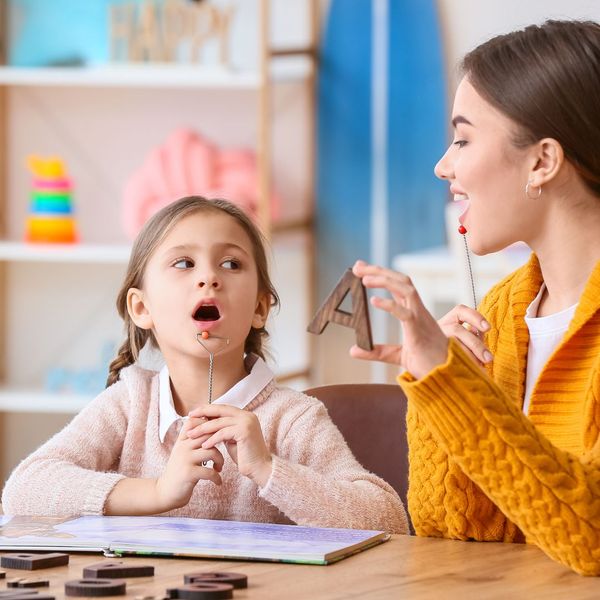 Early Intervention
Early intervention is important for a variety of reasons, especially when it comes to speech therapy. Early intervention can help children learn how to interact socially, understand and use language, and become independent and successful in their environment. It can also help reduce the severity of speech and language problems, improving the quality of life for children with speech and language disorders.
Investing in speech pathology services for your child can have a lasting positive impact on their communication abilities. A speech pathologist will work with you and your child to design an individualized plan that meets their communication needs and goals. With the help of a speech pathologist here at Speech Therapy For All, your child can become a better communicator and reach their full potential. Contact us at one of our locations for speech therapy in Riverside, NY, or Southampton, NY to learn how a speech pathologist can help your child!